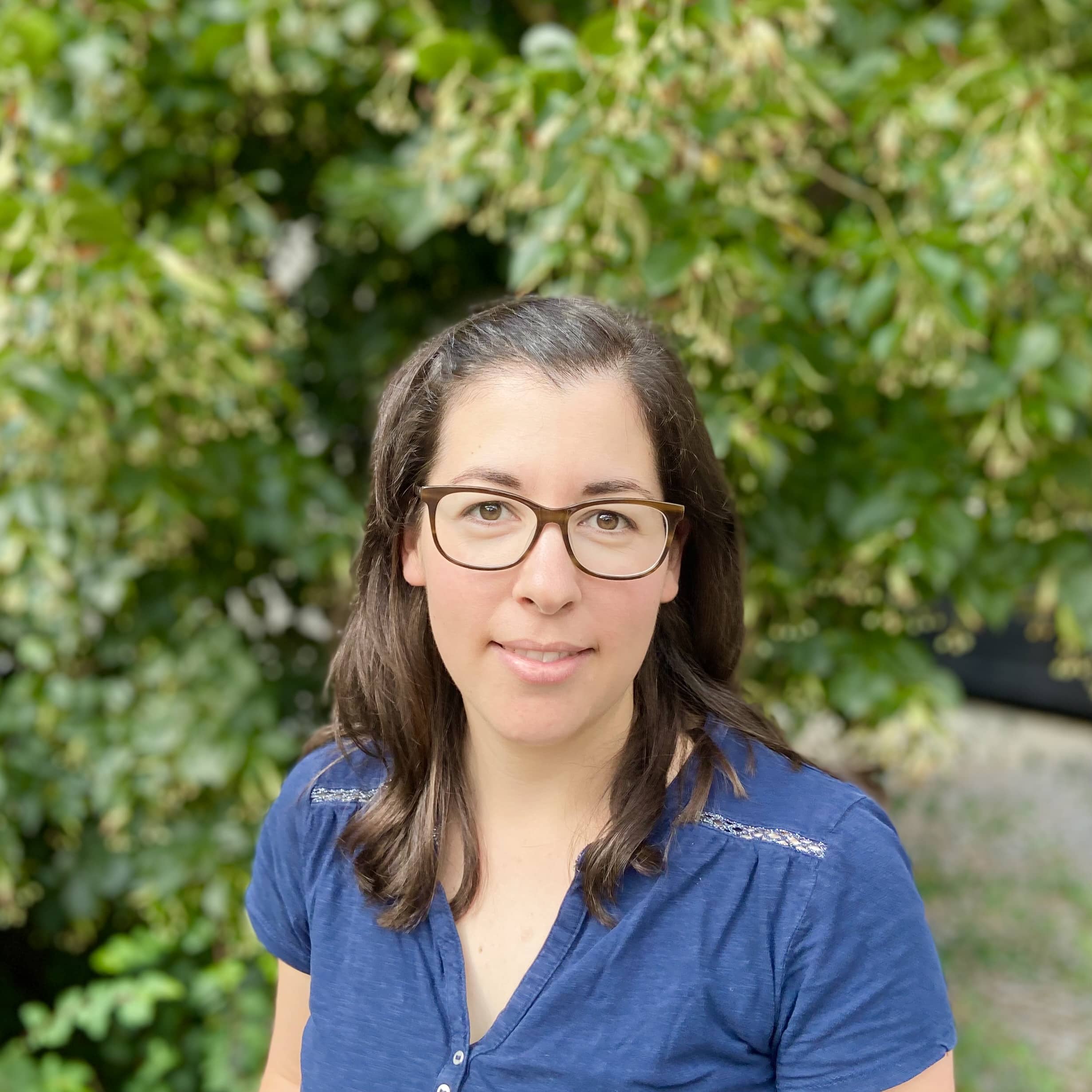 Hello!
This is me, the person behind the website and its recipes. My name is Marta Ullmann and I bake since the end of 2017 regularly for my family. At the beginning I had some more drawbacks than success but step by step and, particulary thanks to the helpf of the Facebook Group Breadmania, I came to the other side of the tunnel. In the meantime I am also Admin of the group and I would love it if we would also meet there.
A little bit of my story should also be part of this "About me" page. I am originally from Barcelona, Spain, and came to Germany in September 2010 to write my Master Thesis in Telecommunications Engineering. But life is full of surprises and there I met the partner of my life: nowadays we are married and have 2 amazing kids, which keep us pretty busy! Therefore, be aware that there might be some mistakes when I write in English. The reason is that both German and English are not my mother languages.
I have suffered my whole life of migrains; sometimes I had them more offen, sometimes less, but they have always been a part of my life. There was a point whe it was so bad, that I had a migraine nearly every week. At that point I decided I needed to find out the origin for the migrains. So I started writing down in a diary which could be the triggers for my migraines when I had one. One trigger alone does not usually create a migraine. I need several of these triggers to get one. Therefore it was not so easy to find it out without the help of a diary. These here are my triggers:
Too less sleep / Stress
Too much light (direct sunlight, monitor too bright…)
Modern wheat
Eggs
A higher amount suggar
And this is the reason why baking myself has become so important for me. There is nowadays a bigger offer of spelt or vegan baked goods. However it is for me still very difficult (not to say impossible) to find something sweet baked with spelt and without eggs. This gets really difficult.
I decided to start this website so that you don't have to go through my baking downs and can already start with delicious tasting baked goods. This way you have my successful recipes all together and can start directly.
I'm really happy that you found your way here!
Best regards
Marta