Baking with ancient grains and egg free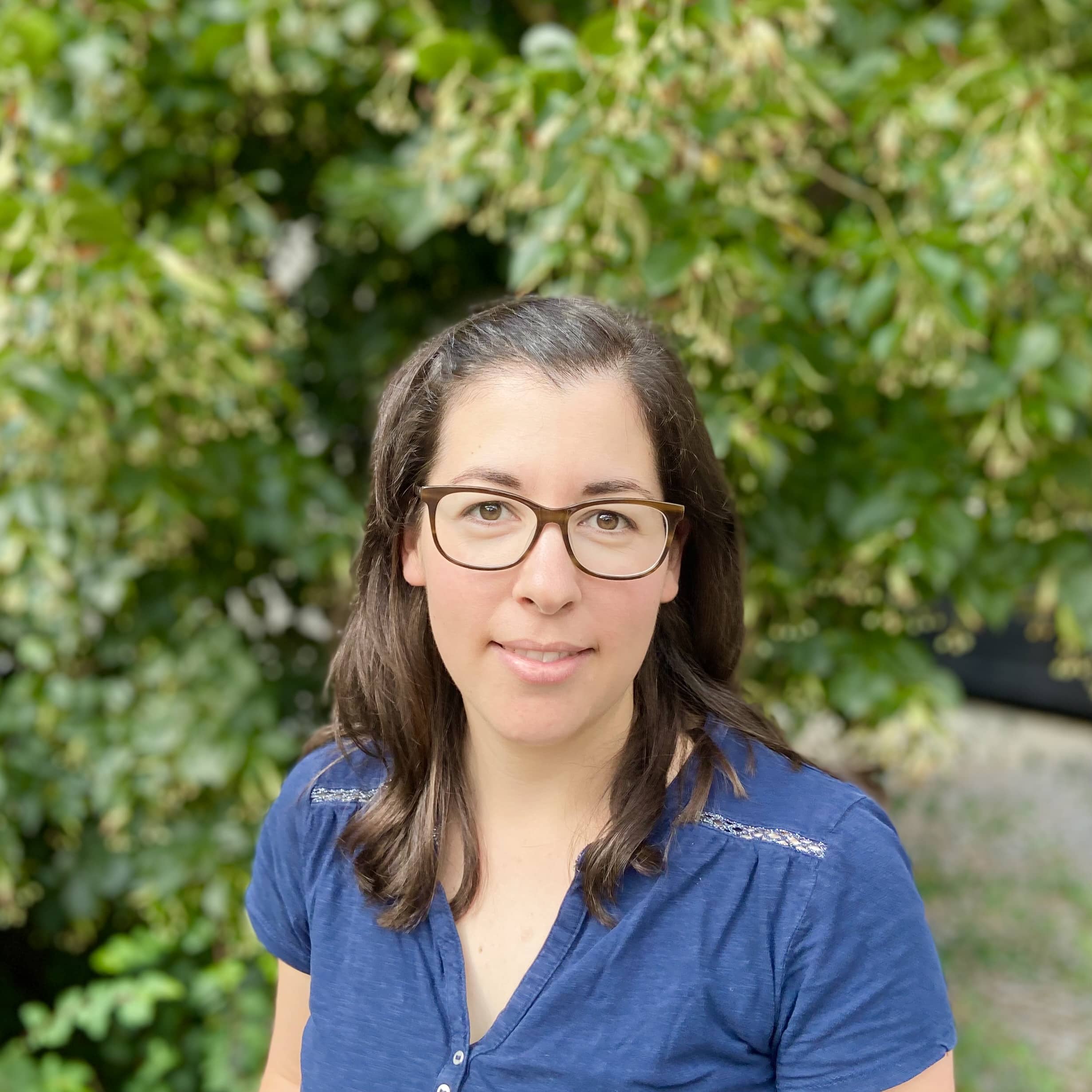 Hi! I am Marta
I am very happy that you are here! In my blog you will find delicious recipes regarding bread baking and desserts, with ancient grains (you will see a lot of spelt) and egg free. When baking bread I like to rely on natural ingredients and I like to let my doughs ferment longer, to reach a better digestibility. I like to try new things, so stay tuned and have fun!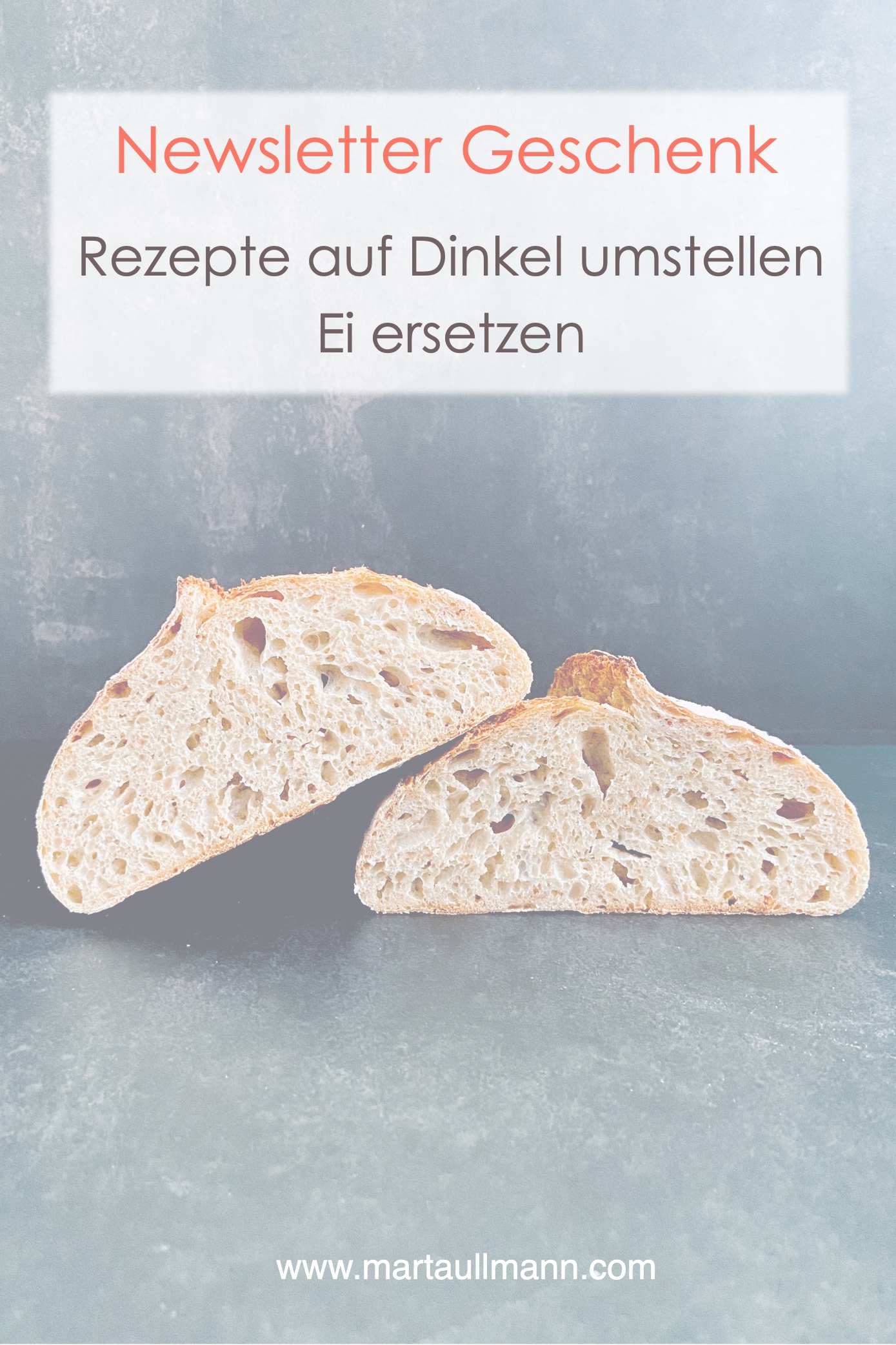 Breads using sourdough discard
Baguette, twisted bread & Co.
Pizza, focaccia & other flatbreads
Recipes using sourdough discard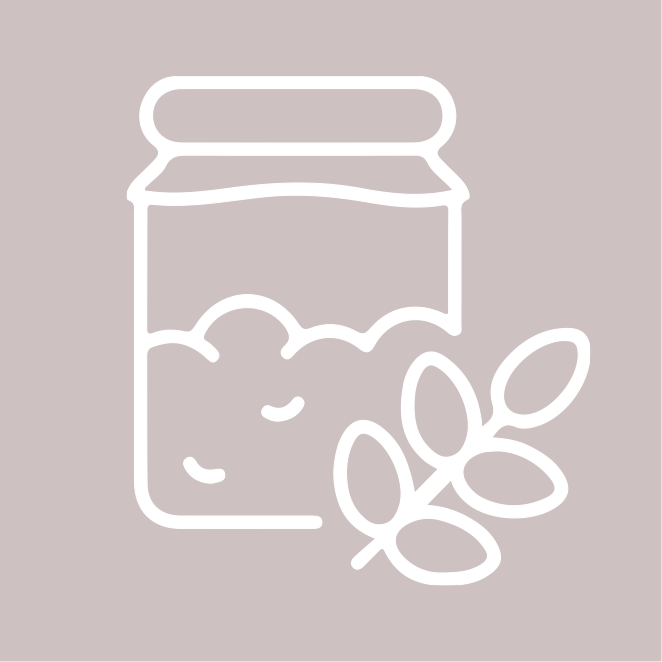 Information regarding the creation and feeding procedure of 3 different sourdoughs.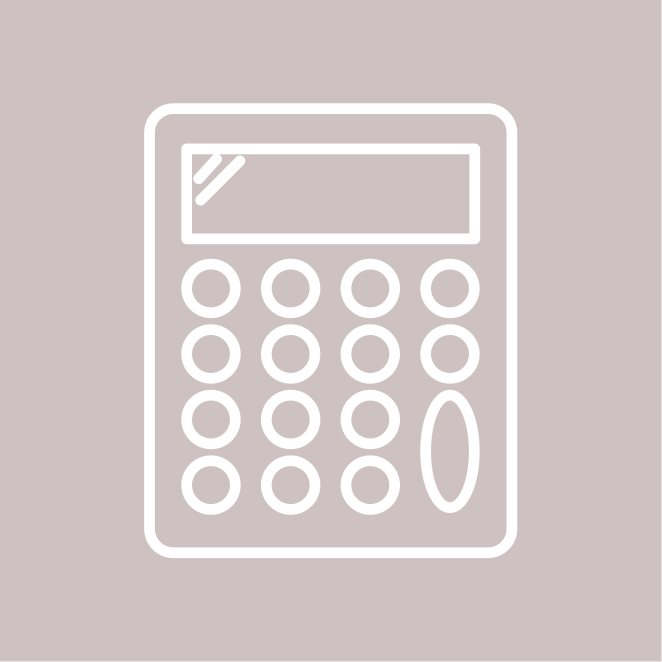 Calculate fast and easy what you need to mix, to reach the required amount of sourdough in a recipe.